Renovation - Maintenance - Installation - Repair - Insulation
Trading & renovation of general and special constructions.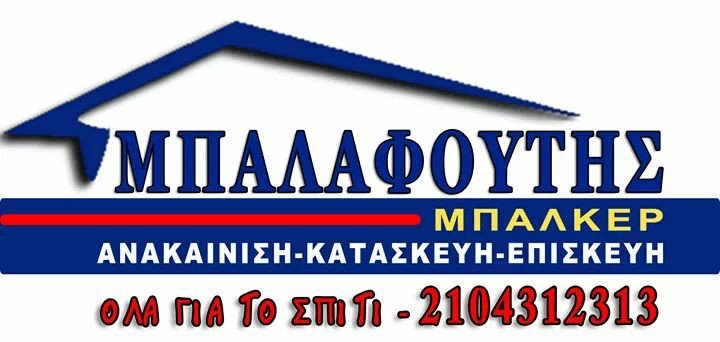 You have the before, we build the after. With the complete solution for renovation, the best construction materials and 65 years of experience.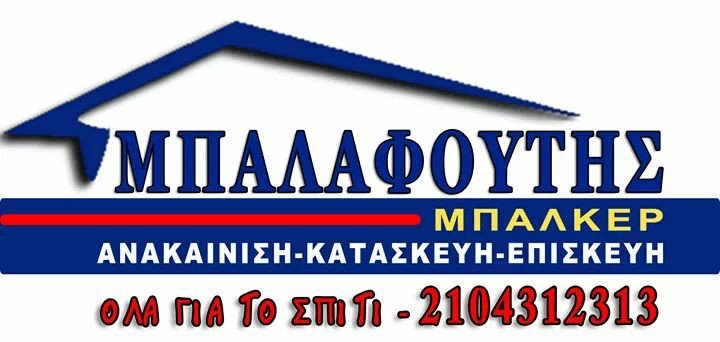 Εμπορία και ανακαίνηση γενικών & ειδικών κατασκευών.
With the Balafoutis guarantee for peace of mind!